iPSEC has a broad portfolio of solutions, covering almost every technology process that involves your business.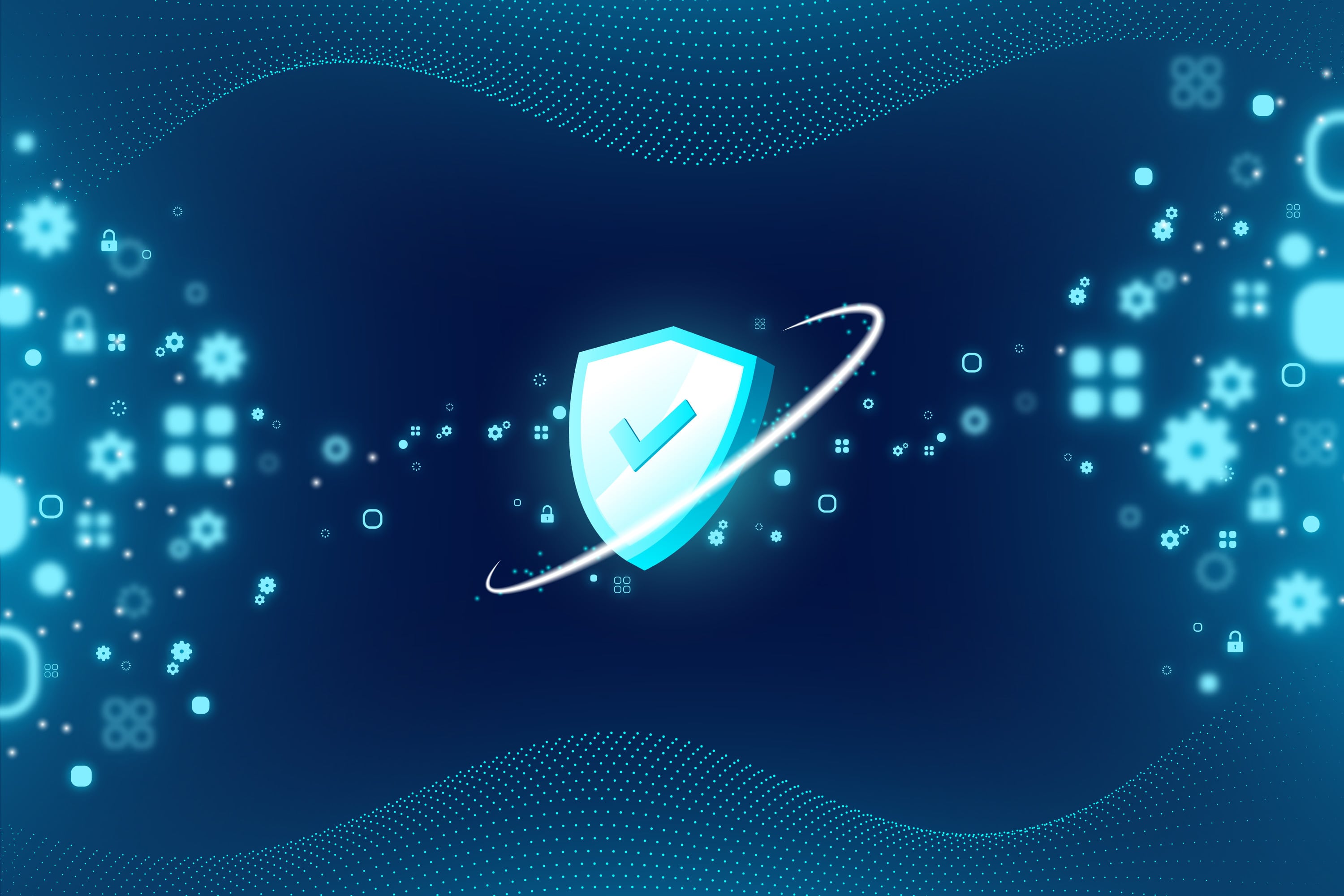 Cybersecurity
Ensure the integrity of your facilities, personnel and high and low value information.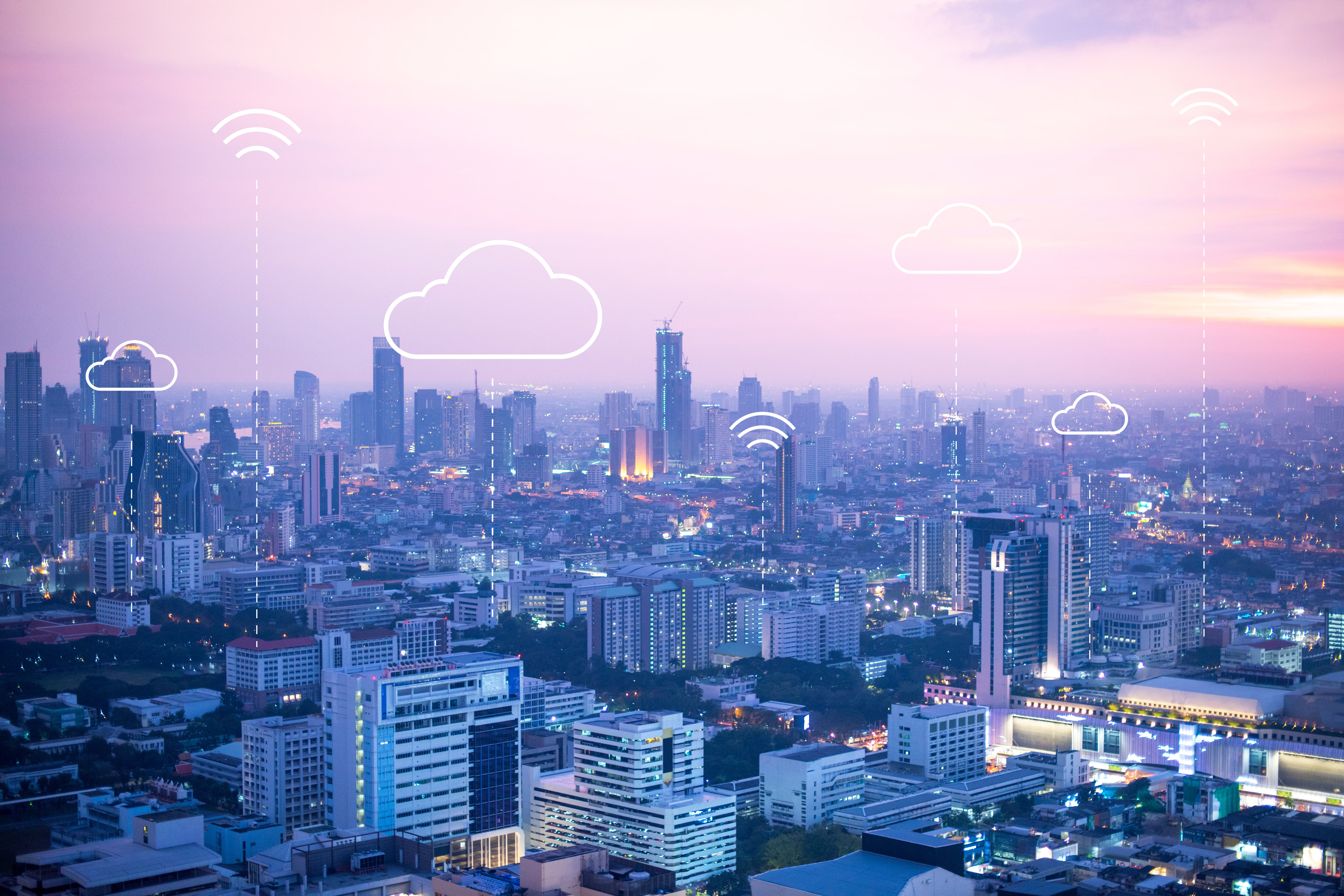 Telecommunications
It adopts current network architecture and technology, being flexible to support workflows within an organization.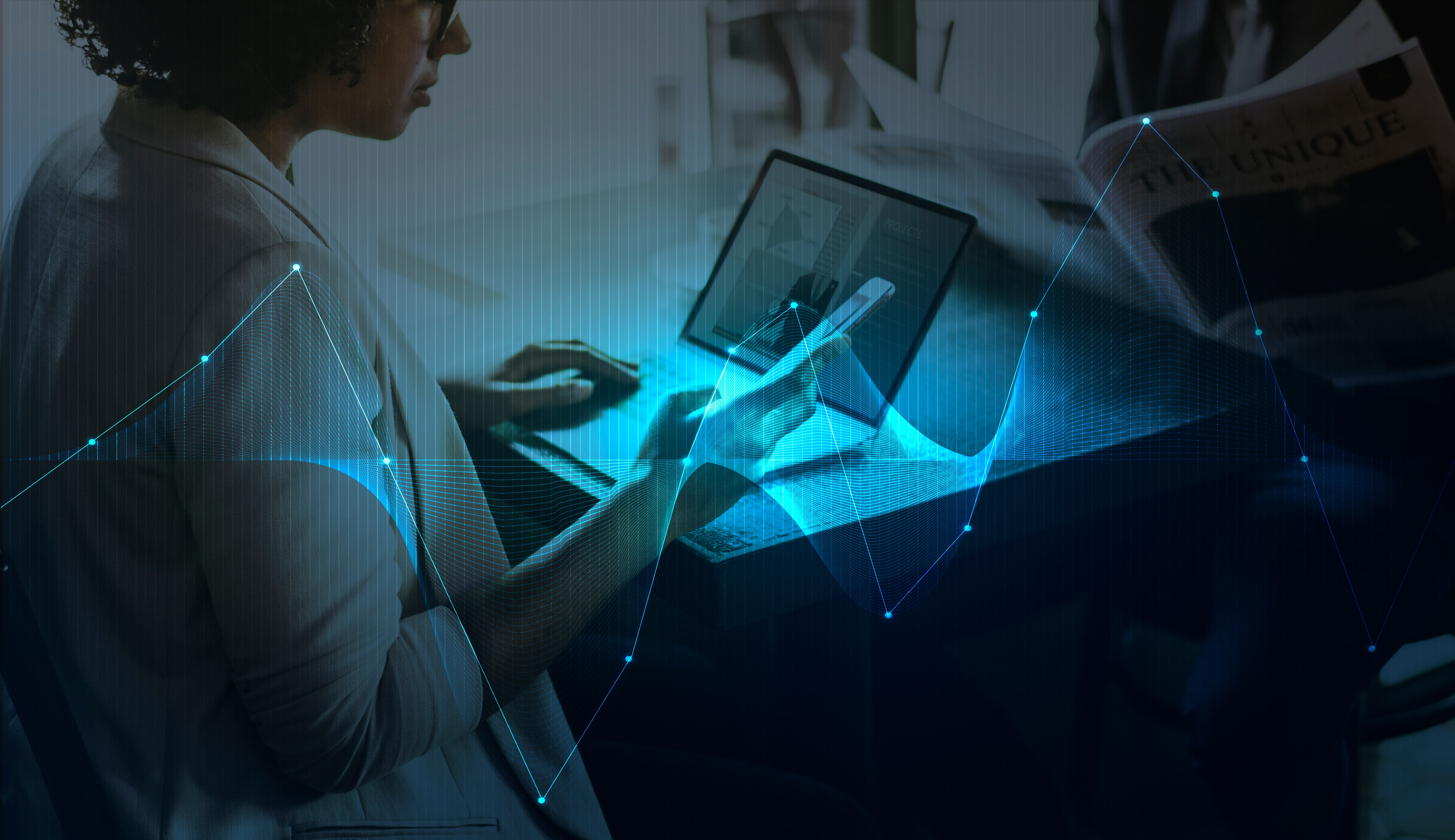 Network Analysis
Collect data, analyze it and avoid events with your physical infrastructure and network equipment, making decisions that help continuous improvement.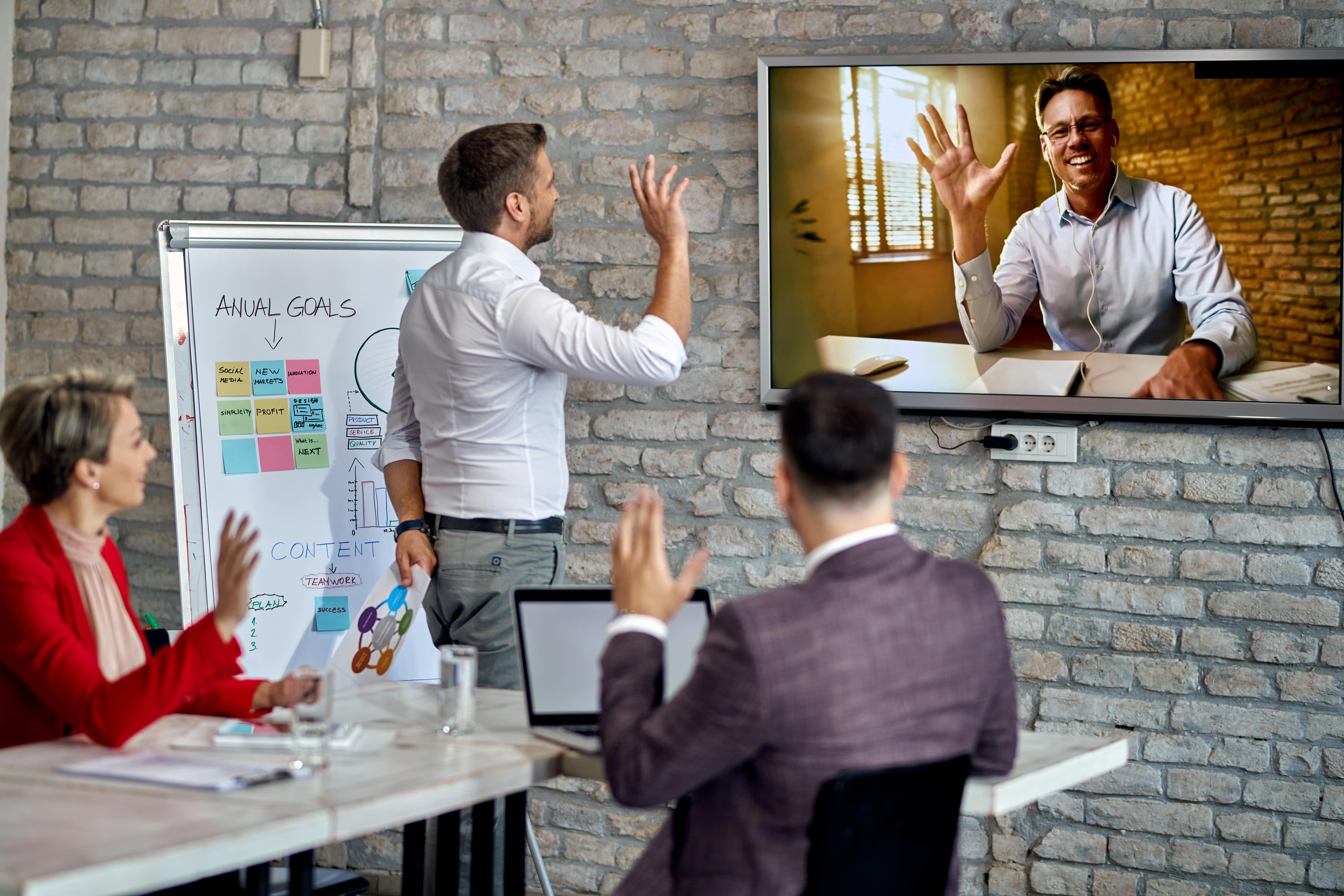 Collaboration
Maintain communication inside and outside the organization with hybrid and flexible tools.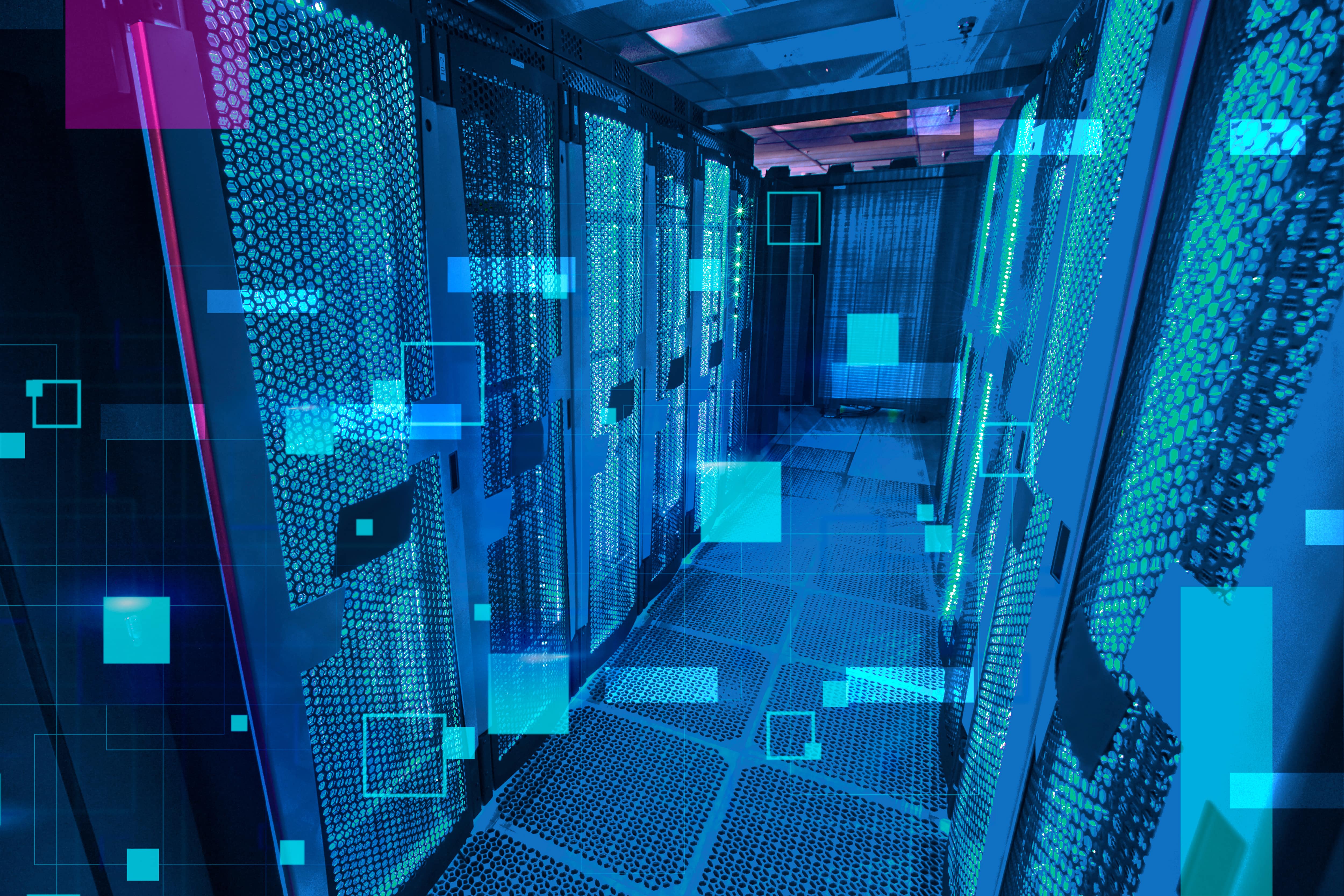 Physical Infrastructure
Guarantees installations with innovation and state-of-the-art technology to support and operate with today's and tomorrow's applications or devices.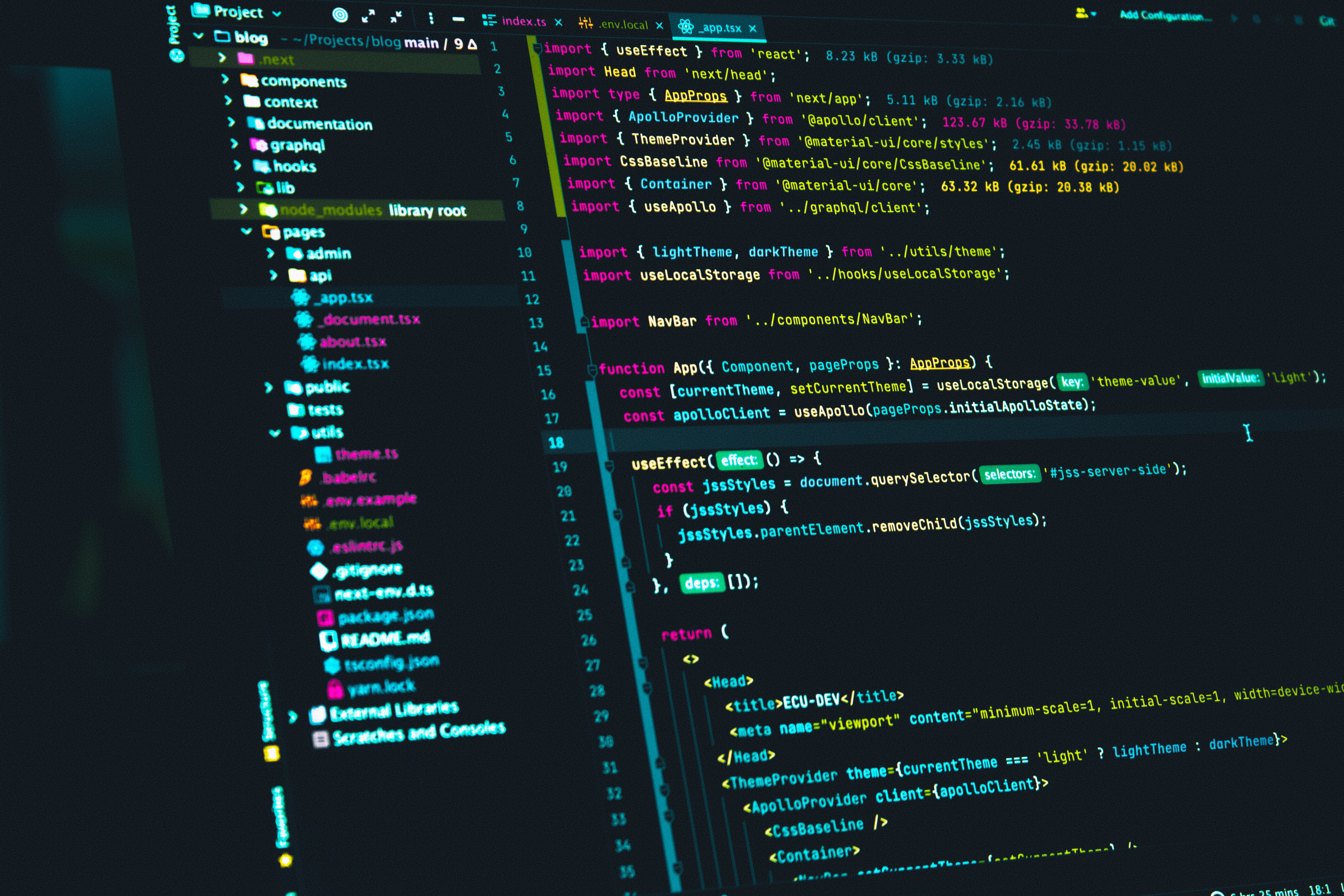 Software Development
It has scalable, simple, up-to-date systems tailored to your needs.
Need a solution?
Your business, our commitment.